Your resume is your ticket to getting an interview with a prospective employer. This document creates an opportunity to make a great impression on a hiring manager. It's a written record of your qualifications, work history, skills and education. It is critical that your resume be well-written, clear and concise while including all the necessary details.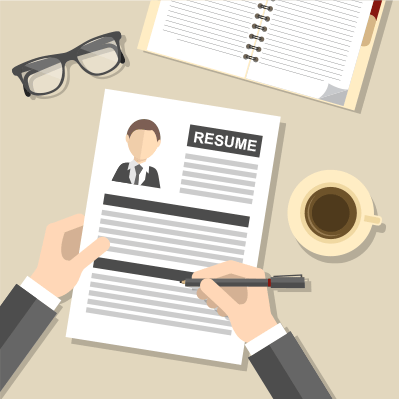 Almost all employers use electronic applicant tracking software, so it's important that your resume is scannable, regardless of how it's submitted. When submitting a resume to Certified, apply online or email your resume as an MS Word attachment.
Three ways to make your resume scannable:
Use a standard, clear, legible font such as Arial, Helvetica or Times New Roman.
Use a 10 or 12 point font size and default margin settings
Avoid italics, underlining, and bold or reversed type, as these effects may cause the scanning software to misread characters.
To insure that your resume comes up in searches, using key words that apply to your skills and experience is critical.
Use concrete key words and phrases to describe your job titles such as: Receptionist, Biologist, Case Clerk, Programmer, Manager, Law Librarian.
Use key words when describing your skills such as: MS Excel, electronic assembly, PowerPoint, HTML, shipping and receiving.